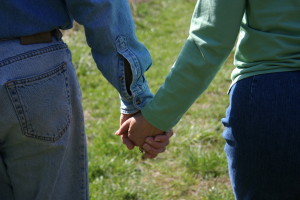 Mary Ovenstone trained in counselling in Canada 20 years ago.
She has assisted hundreds of couples develop greater understanding of themselves and of each other, prepare for long-term relationships, resolve stuck areas of conflict, recover from affairs, and navigate relationships through difficult life-stage transitions.
She teaches couples practical communications and conflict-resolutions skills, how to handle money fairly, to create a balanced framework for lifestyle management.
After 7 years of research leading towards her Master's thesis, she is an expert in the distinctions between male and female neurobiology: how we think and make decisions, process emotions and relate differently and shares that with her clients when applicable.
Mary Ovenstone coaches and counsels:
Couples–heterosexual or same-sex
Marriage preparation
Divorce coaching along with lawyers trained in Collaborative Divorce
Workplace relationships
Sexuality